Products from Coyote Bioscience Co., Ltd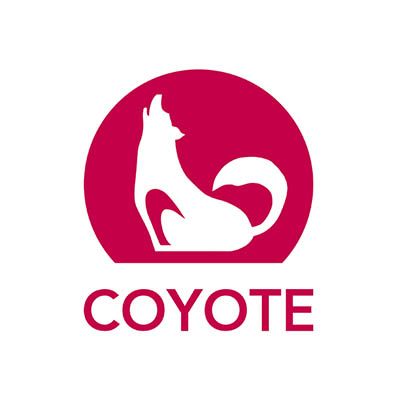 Coyote Bio provides innovative personal devices for Life Science and Molecular Diagnostics. Coyote's devices have portable features for field applications with 12V DC power or batteries. They minimize all the redundant features and make the key functions more powerful and user-friendly. Coyote's devices are easy to handle and set, thereby saving labor costs significantly.
No results were found for the filter!