EdgeBio - Products for Sanger Sequencing & DNA Clean-Up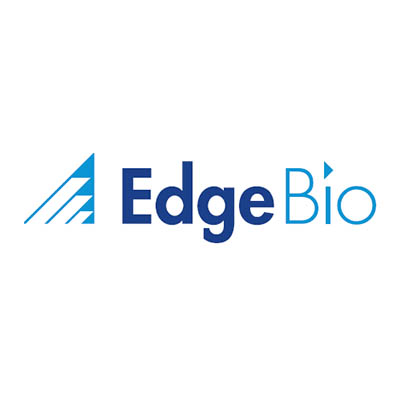 EdgeBio develops and markets reagents for DNA sequencing clean-up and nucleic acid purification. Their products employ rapid and simple protocols, minimizing hands-on time while providing high-quality results with high reproducibility.
Products:
Dye Terminator Removal Plates
Performa® DTR
Optima DTR™, a cost effective alternative
PCR Purification Plates, Kits & Resins
QuickStep™ 2 PCR purification kit
ExcelaPure™ 96-Well UF PCR purification kit
Sample Preparation Products
Precipitation reagents (Quick-Precip™, Quick-Precip™ Plus)
Performa® Spin Columns for DNA/RNA purification
PurElute™ Bacterial Genomic Kit for quick bacterial DNA isolation
Accessories, e.g., 96-Well Plastics, Adhesive Plate Sealers
Please Browse Edge BioSystems Products:
No results were found for the filter!