EdgeBio - Sanger Sequencing & DNA Clean-Up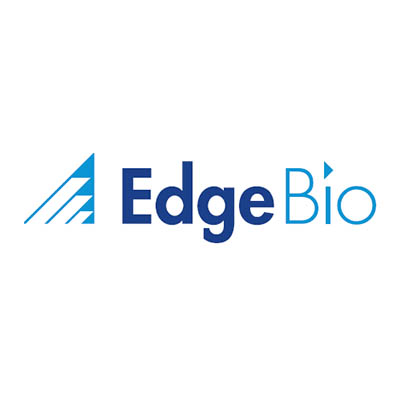 EdgeBio develops and markets products for DNA sequencing and purification. Their products employ rapid and simple protocols, minimizing hands-on time while providing high-quality results with high reproducibility. Since their founding in 1990, EdgeBio has built a reputation as the "sequencing supplier of choice" by many leading academic, commercial, and government institutions worldwide. What sets EdgeBio apart is their commitment to providing personalized attention and customer satisfaction – the so-called Edge Experience.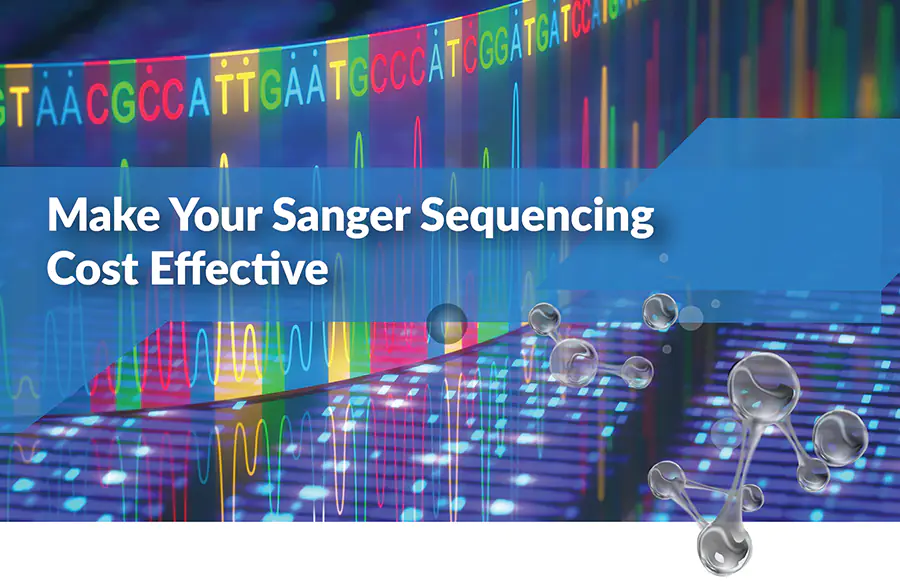 EdgeBio ‒ DNA Sequencing & Purification
Products:
Dye Terminator Removal
Performa® DTR for dye terminator removal for clean-up of Sanger sequencing reactions. Available in single sample spin cartridges and 96-well formats.
Optima™ DTR employs a new, more cost-effective resin than Performa® DTR. It provides the same high-quality results at a lower price, and is available in 8-well, 96-well, and 384-well formats.
PCR Purification
High-throughput PCR Purification products, including QuickStep™ 2 and EnzSAP™ PCR Clean-Up Reagent Kit.
Sample Preparation
Including Quick-Precip™, a proprietary, biologically inert carrier used for rapid precipitation of DNA, RNA, and oligomers.
Sanger Sequencing
Sanger Sequencing and Fragment Analysis products that deliver powerful performance at a superior value, including SupreDye™ and PwrPOP™.
Dideoxy chain-termination Sanger sequencing has been used in the past 40 years as a gold standard for gene mutation analysis, de novo sequencing, resequencing, confirmation of next-generation sequencing (NGS), and gap filling for NGS. As a mature technology, Sanger sequencing will continue to play an important role in the DNA sequencing field.
BrightBox Next Gen Sequencing
The BrightBox Assay is a novel method to quantitate your NGS libraries. Library quantitation can be a lengthy, costly, and inaccurate process where variability can lead to unequal library loading wasting time and money. The BrightBox Assay is a quick and simple method to accurately quantitate any NGS library.
Accessories
Accessories for both PCR Purification and Sample Prep, including the popular Adhesive Plate Sealers.
Please Browse EdgeBio Products: