HansaBioMed Life Sciences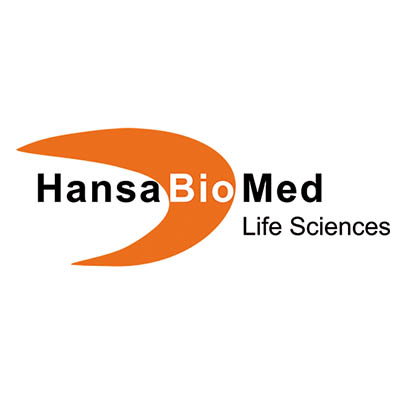 HansaBioMed Life Sciences offers the widest choice and selection of products dedicated to exosome research for life science applications available on the global market. As oldest and only company focused exclusively on exosome isolation and analysis, they are producing easy to use kits of highest quality. The portfolio includes lyophilized exosomes from numerous cell lines, exosome binding antibodies and kits for enrichment of specific exosome subpopulations. Moreover, HansaBioMed Life Sciences collaborates with leading international research groups, both academic and industrial, to develop further its technology platform. Since May 2017, HansaBioMed Life Sciences is part of Lonza, a global leader in the field of biopharmaceutical development and manufacturing. As a new part of Lonza, HBM-LS will continue its product portfolio expansion of research products and will support the development of cGMP-compliant exosome manufacturing processes.
Please Browse HansaBioMed Life Sciences Products:
No results were found for the filter!