Invent Biotechnologies: Spin-Column Based Protein Extraction & Cell Fractionation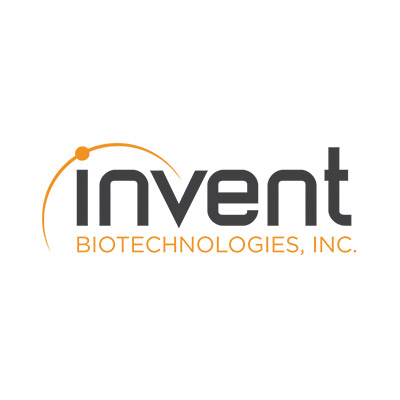 Invent Biotechnologies is recognized worldwide for having revolutionized protein extraction and cell fractionation. As the inventor of a range of spin column-based disruptive technologies for protein research, they offer a simpler, smarter approach to sample preparation. This translates to streamlined workflows and more consistent results, providing superior data quality. By choosing their Minute™ Kits for protein extraction and cell fractionation, researchers can be confident that their samples accurately represent the endogenous profile of cells or tissues under investigation. Requiring only a benchtop centrifuge, Minute™ Kits minimize experimental variables and deliver uncompromised material for more reliable data.
Spin-Column-Based Cell Fractionation
Cell fractionation is the gateway to understanding the properties and functions of numerous cellular components. The Minute™ spin-column-based platform for cell fractionation provides clear advantages in speed, ease of use, reliability, and consistency over conventional methods. Minute™ offers a complete collection of fractionation kits, including products for plasma membrane, native intact nuclei, mitochondria, endosomes, lysosomes, Golgi apparatus, endoplasmic reticulum, lipid rafts, nuclear envelope, nuclear matrix, proteasomes, chloroplasts, and plant microsomal membrane.
The Minute™ Benefits
Minute™ Kits for protein extraction and for sub-cellular structure fractionation
Super-fast
Separates cellular components while maintaining structural integrity and individual functions of the components
Compatible with small sample sizes from any living organism and tissue type
Growing number of publications, including citations in Nature, Science, and Cell
The Minute™ Applications
Protein trafficking/translocation
Protein-protein interaction
Protein modification
Signal transduction
Daily protein analysis

The success of the Minute™ approach is evidenced by a growing number of publications, including citations in Nature, Science, and Cell.
Please Browse Invent Biotechnologies Products: