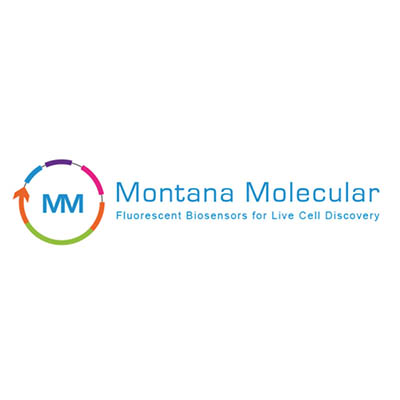 | | |
| --- | --- |
| Description: | TMPRSS2 in BacMam for controlled expression in live mammalian cells and increased Spike binding. TMPRSS2 is a host serine protease that cleaves the SARS CoV-2 Spike (S) protein to facilitate entry. Host Factors for Viral Entry: Spike protein on SARS-CoV-2 interacts with the ACE2 receptor on the host cell to initiate viral entry, but other host factors are also involved. While ACE2 is necessary, it does not appear to be sufficient for infection. Host cell factors that are reported to work with ACE2 in SARS-COV-2 entry are now available in BacMam vectors. BacMam is a BSL-1 baculovirus that provides safe, efficient and controllable delivery to practically any cell type. Combine with Pseudo SARS-CoV-2 for COVID19 investigation and discovery. |
| Order #: | C1130N-005 |
| Unit Size: | 5 ml Kit |
| Supplier: | Montana Molecular |
| storage: | 4 °C |
| restrictions: | Available in all European countries. |
| shipping: | Cool Pack |
| Product Subcategory: | SARS-CoV-2 Reagents |
| More information: | Go to webpage |
*All prices are in € excl. VAT and shipping. Payment terms are 30 days net.
Delivery time approx. 8 – 10 days
How To Order

Orders can be placed by phone, fax, and e-mail. Ordering via our online shop will be possible soon. Currently you can use the shop for convenient product selection and to request an offer immediately.

After placing your order, you will receive an order confirmation via e-mail within 2 working days. If you do not receive this e-mail, please contact us by phone. Thank you!

Technical Service - Product Information