VIDIA: ELISA Kits, LIAs, IFAs, Rapid Tests for IVD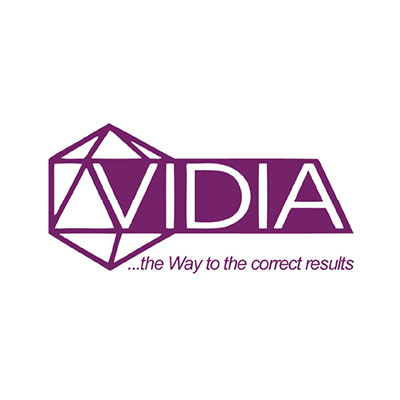 VIDIA is a well-established private Czech biotechnology company that has developed, manufactured and sold IVD kits for more than 28 years. Besides IVD kits for human diagnostics, VIDIA also produces kits for environmental monitoring and educational purposes. VIDIA closely cooperates with academic institutes, universities, and hospitals as well. The company has been certified since 2003 according to ISO 9001 and ISO 13485 standards.
ELISA Kits
Immunofluorescence Assays (IFAs)
Line Immunoassays (LIAs)
Rapid Tests
All VIDIA IVD products are CE certified
Kits are designed to be highly stable and have a long shelf life
Easy-to-use
Reasonable pricing
Simple shipping at RT
Products:
Top Seller:
ELISA-VIDITEST anti-HHV-6 is intended for serological detection of diseases associated with HHV-6 infection.
ELISA-VIDITEST anti-complement factor H is intended for the quantitative detection of IgG antibodies against human complement factor H in human serum or plasma.
New:
ELISA-VIDITEST anti-JVC IgG is intended for the detection of anti-polyomavirus JC specific IgG antibodies in human serum and plasma.
Please Browse VIDIA Products: